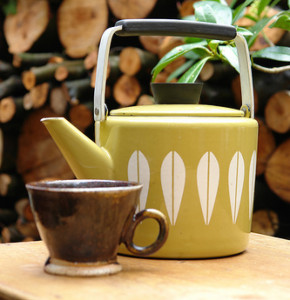 Have a cup of tea with me? I'm sipping my second cup of Anhui Grand Keemun, a malty, smooth black tea. As I worked to get this site back online, the tea got cold, but it's still delicious. A few months ago I took down my website because I was having a lot of issues with my eyes and honestly believed I had to give up my writing. Well, thank goodness for some magical drops that let me get back to work!
It's been awhile since I put out my last book – August 2014. But a new story and a new series is on the horizon. The Kelsey Cormack Ghost Mystery series is under way, with the first novella to my editor this week. Can't wait to share the book cover in the next few days! Just working out the final kinks on it with my designer- helps to have talented people to be able to give legs to a dream!
I've always had a penchance for spooky stories and mysteries, so why not wrap them up together?  I also love shorter books and plan to write a lot of them. If you want to stay up to date on the releases and any deals that might happen, be sure to sign up for my newsletter in one of the pop up boxes or on the sidebar.
Happy day to you – go read something good this weekend!
Andrea
P.S.  Sign up below for my newsletter!